AI Set-Top Box
Voice-activated artificial intelligence(AI) set-top box enhances mutual interaction with users.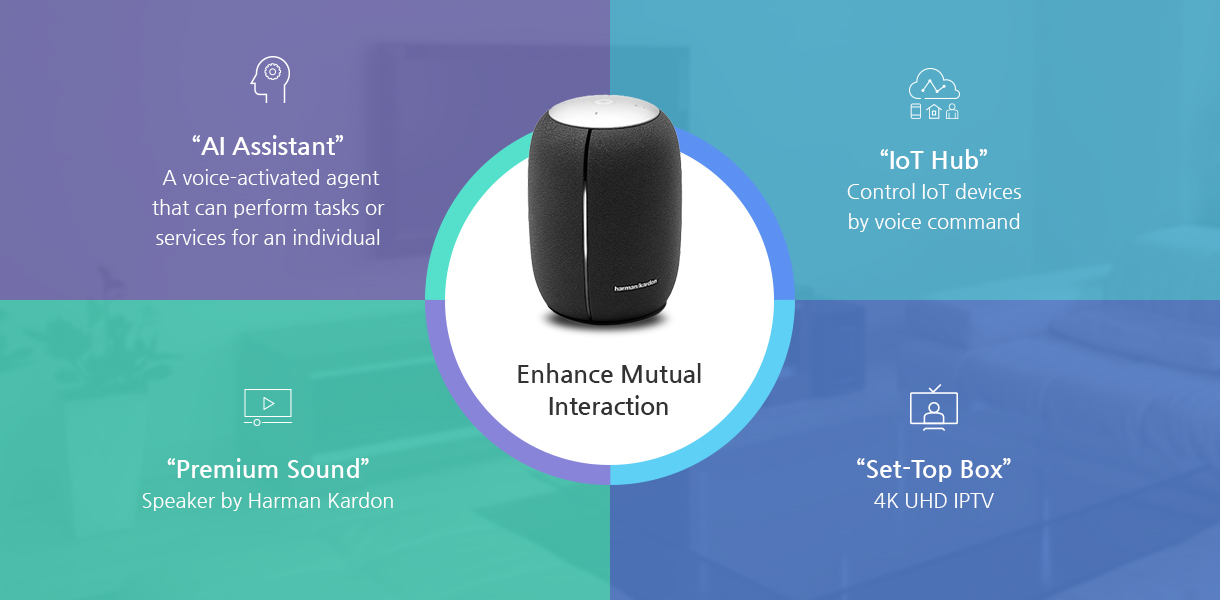 Available Services

helps smart life
- Schedule Management
Input/Search schedule
- Transportation info
Search the route and time
- Check weather
- Search Wikipedia
- Order food delivery
- Call taxi
- Emotional communication


strengthens convenience
- Alarm
- Control light
- Check/Control gas valve
- Check/Control door-lock
- Others (Air purifier,
Vacuuming robot, etc.)

provides quality of content
- 4K UHD content available
- Control TV function
(channel, sound, etc.)
- Content recommendation
- Premium sound by Harman
Kardon
- Music streaming &
recommendation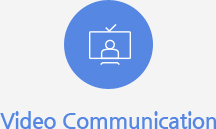 enhances interaction via TV
- Video call available
- Monitor home
- Most of commands can be
displayed on TV screen
Commercial Video
KAON provides AI set-top box to Korea Telecom.
Have a look at the commercial video from KT.